RELATIONSHIP MANAGER
Alexis joined Phillips Wealth Planners in 2022 after graduating Summa Cum Laude with her bachelor's and master's degree at Mississippi State University.
In her role as a Relationship Manager, Alexis is responsible for executing strategic financial plans. This includes new client onboarding, account opening and maintenance, implementing financial planning recommendations, portfolio review preparation and much more.
During her scholastic endeavors, Alexis was inducted into Phi Theta Kappa, Phi Kappa Phi, and Gamma Sigma Delta honor societies, and was later recognized as an author of a Distinguished Manuscript relating to her thesis during the 2023 American Association for Agricultural Education Southern Region conference. Her thesis focused on identifying the clientele of Mississippi agritourism entities to improve the effectiveness of their target marketing and to increase the revenue of small, family-owned businesses in our state.
Outside of the office, Alexis enjoys baking, gardening, photography, budgeting, playing musical instruments, and spending time with loved ones.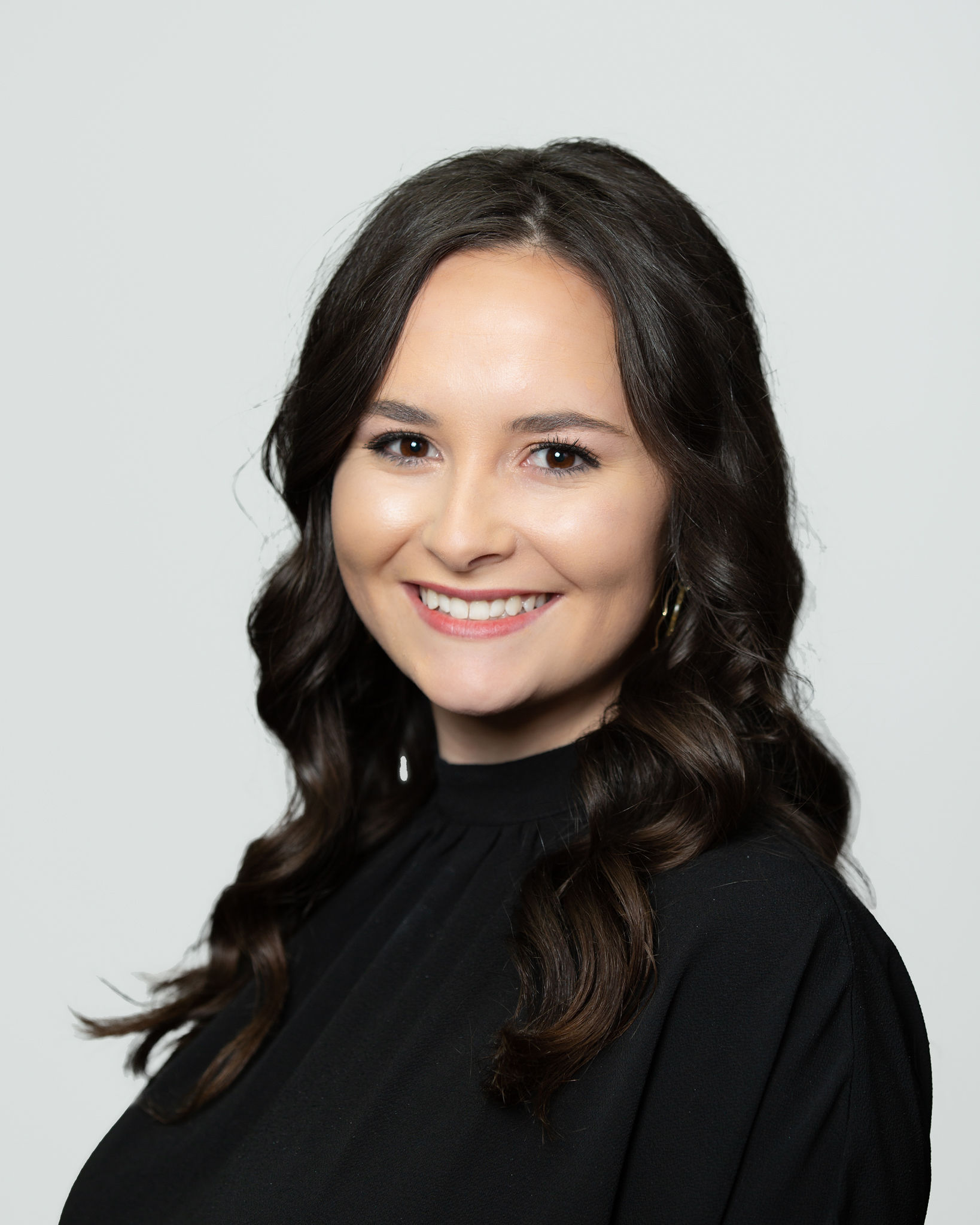 RELATIONSHIP MANAGER