Senior Research Assistant
Dade joined our team in December of 2019 and serves as an Operational Associate. His role includes preparing portfolio reviews for meetings and keeping the office stocked with supplies.
Dade was raised in Louisville, Mississippi, and moved to Starkville in 2019. He is currently a junior at Mississippi State University and is studying to earn a Bachelor of Science in Economics. Dade is a member of the Mississippi State chapter of Phi Delta Theta and currently serves as Secretary on its executive council. He is also a student in the Mississippi State Shackouls Honors College.
Outside of the office, Dade enjoys spending time with his friends and fraternity brothers. Dade's other passions include recreational shooting, reading, traveling, and being politically active within the community.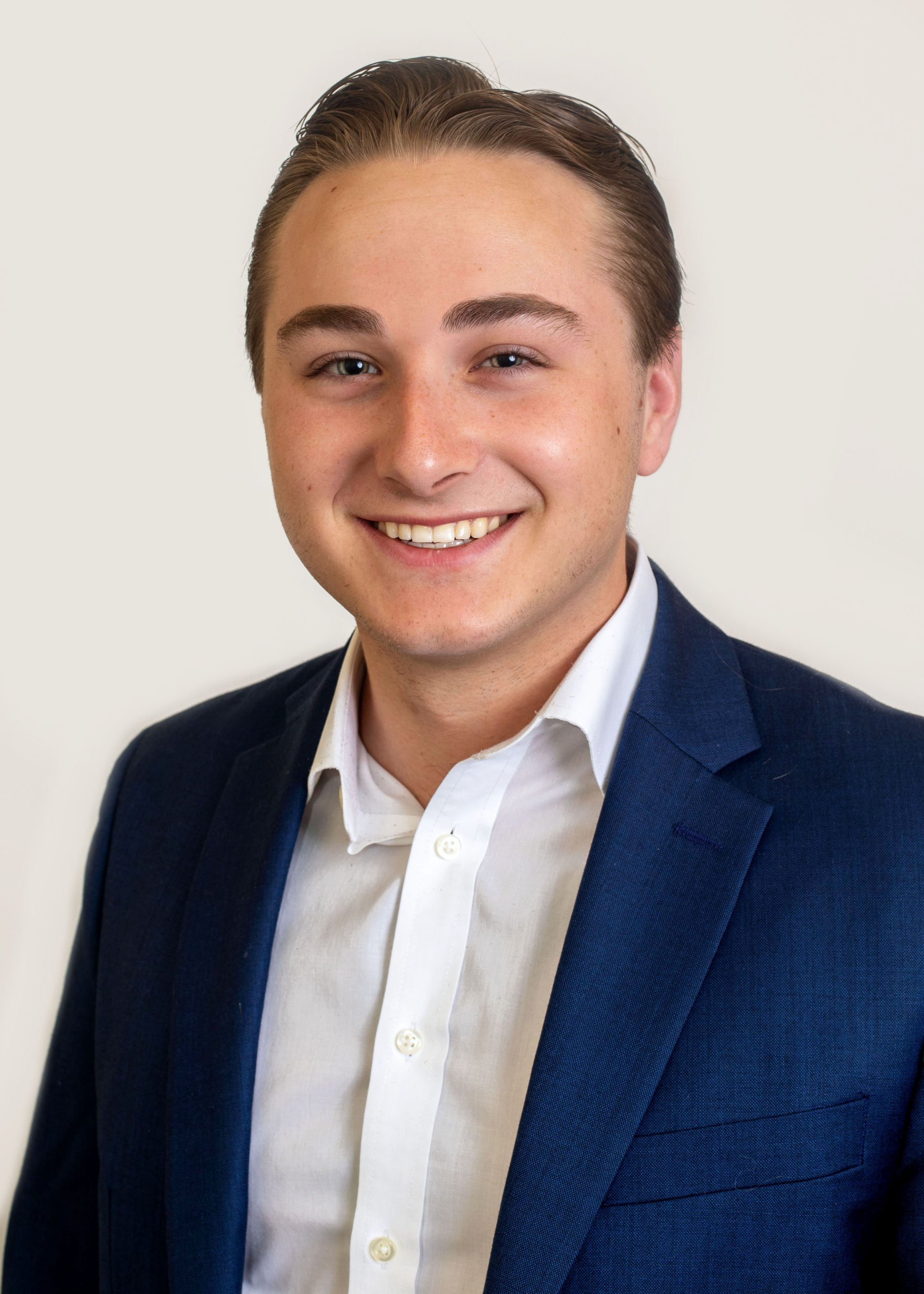 Senior Research Assistant